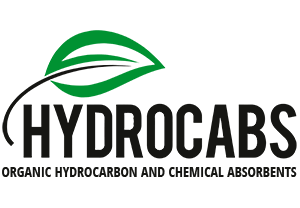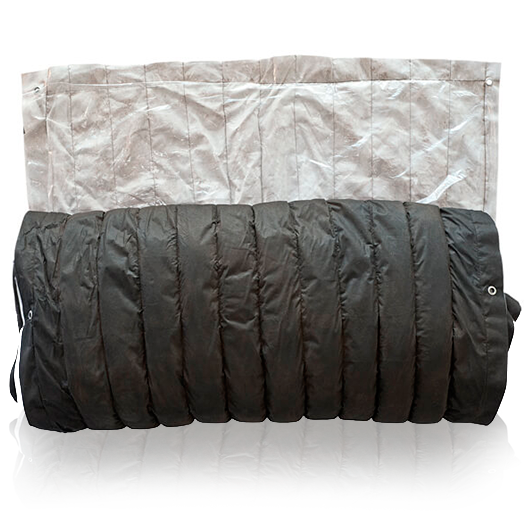 6 meters by 1.50
ABSORPTION CAPACITY 16L PER M2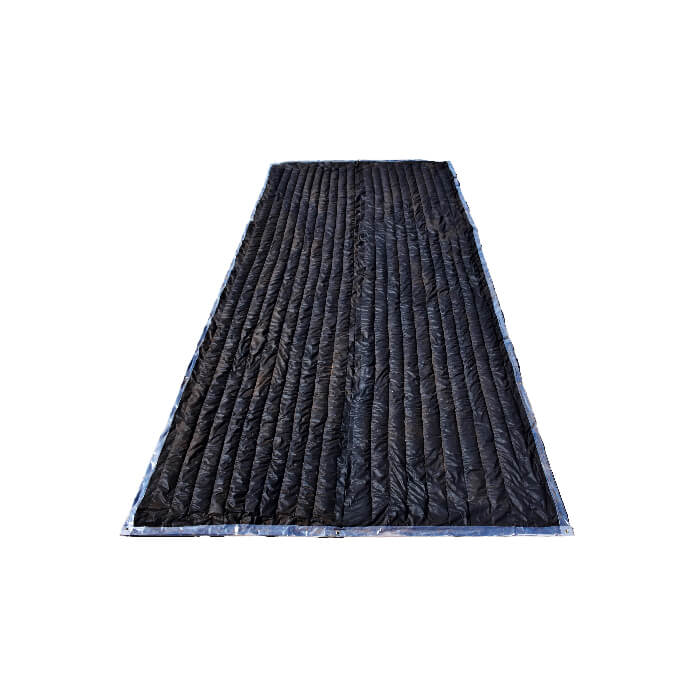 6 meters by 3
ABSORPTION CAPACITY 16L PER M2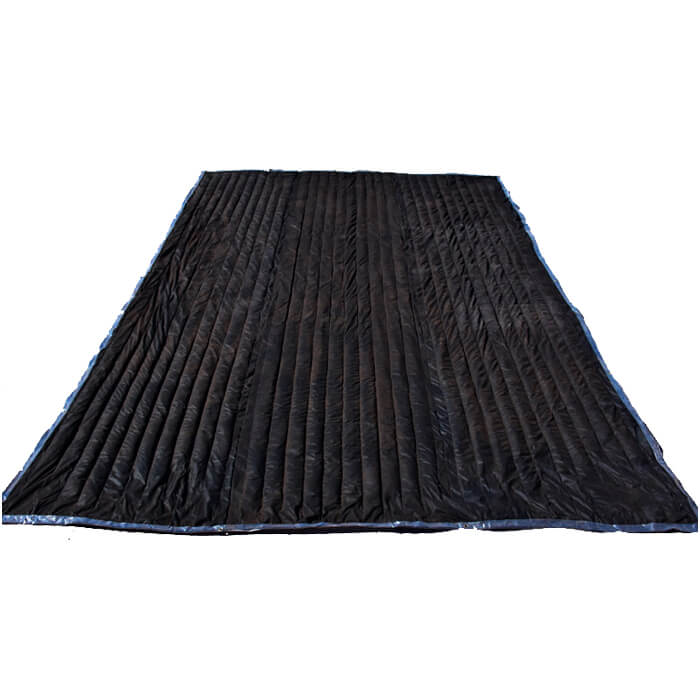 6 meters by 4
ABSORPTION CAPACITY 16L PER M2
COMPARATIVE TABLE. FIND OUT WHY YOU SHOULD CHOOSE US.
COMPARATIVE TABLE OF ABSORBENCE BASED ON 120 LITERS OF RAW PETROLEUM WITH A SPECIFIC GRAVITY OF 0.904
TYPICAL ABSORPTION TIMES ARE THE FOLLOWING: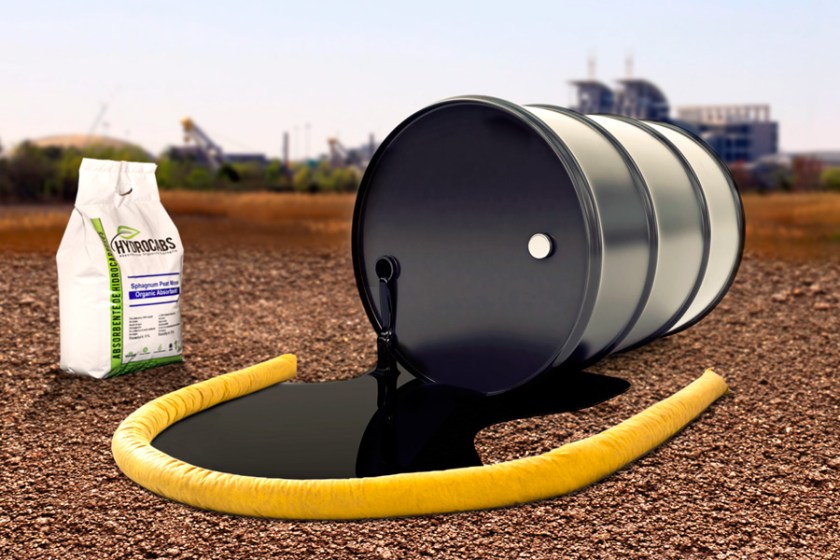 They absorb a high range of organic chemicals, not just heavy raw oil.
THIS LIST INCLUDES SOME OF THE HYDROCARBONS AND INDUSTRIAL CHEMICALS THAT CAN BE ABSORBED:
Our company has successfully developed HYDROCABS in its Environmental Management Department. A Spaghnum peat moss based product aimed to mitigate the environmental impact caused by oil spills.
CONTACT FORM
Please complete all fields.